Book an appointment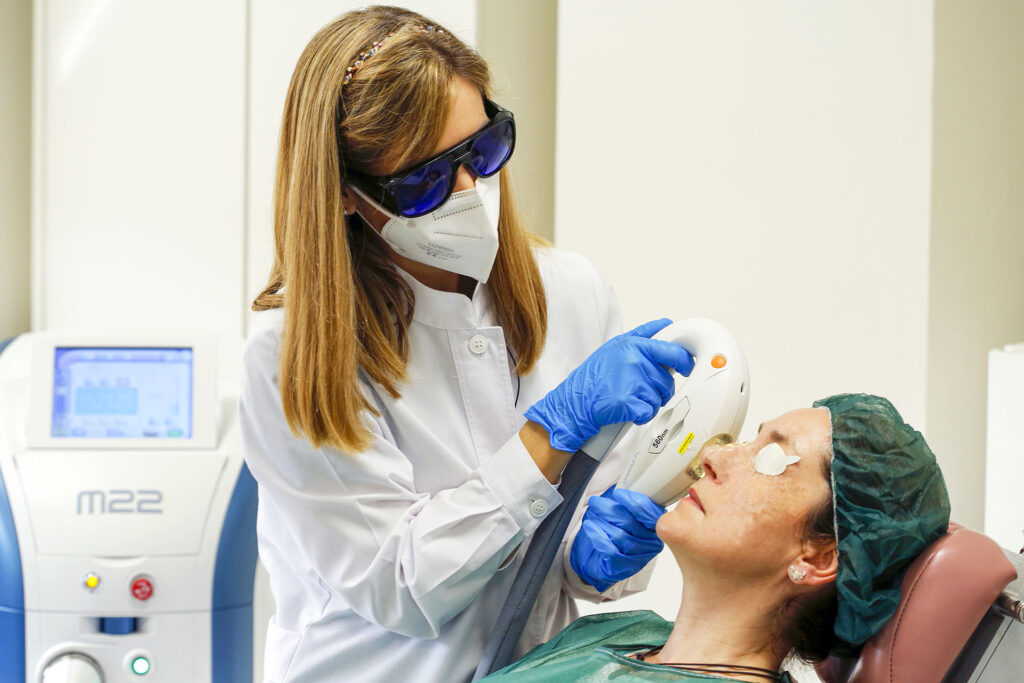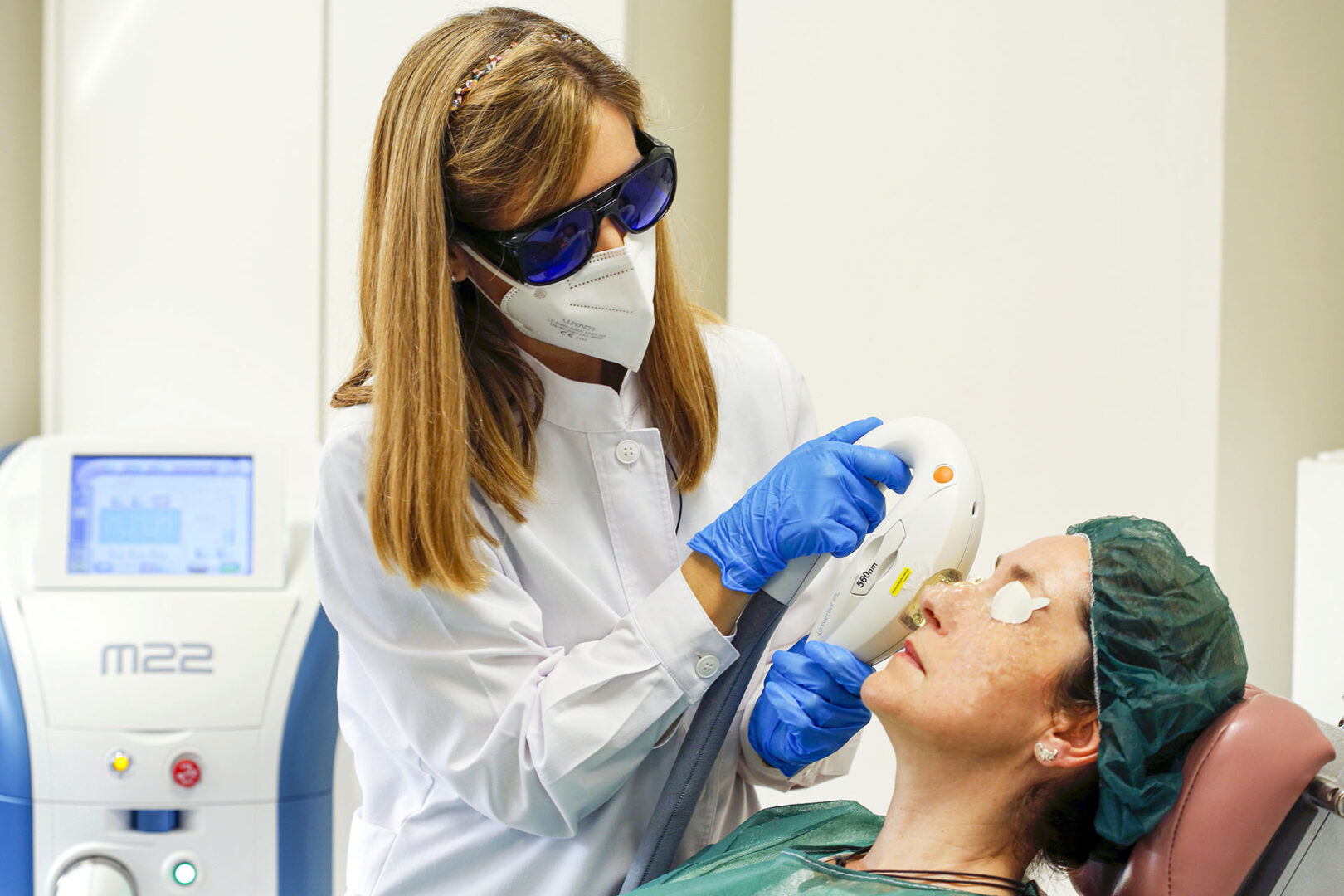 Intense Pulsed Light
Latest technology to combat
dry eye, blepharitis and spots
and to improve firmness
of the skin.
FIND OUT
Previous
Next
Vissum Grupo Miranza
Vissum Grupo Miranza has been a leader in Alicante's ophthalmology for 30 years. Founded by Dr Jorge Alió, the clinic has since maintained its vocation as a comprehensive centre, with professionals who are experts in all eye diseases, both in the anterior segment and the retina, as well as in glaucoma and paediatric ophthalmology, among others areas of expertise. The clinic is an international benchmark in the treatment of corneal pathologies, particularly corneal transplants, and is a forerunner in advanced refractive surgery techniques to correct presbyopia, myopia, hyperopia and astigmatism, even making it possible to correct high prescriptions and treat corneal aberrations. Moreover, the centre stands out for its commitment to an expert approach to retinal pathology, eye plastic surgery as well as advanced and personalised treatment of dry eye.
Quality and trust:

3
decades leading ophthalmology in Alicante

+20
More than 20 renowned ophthalmologists at your service

6
Six-storey building devoted to your eye health and well-being
Vissum Grupo Miranza Team
We have 25 professionals, including 14 optometrists and 11 ophthalmologists, specialising in all areas of ophthalmology. With Dr Amesty as medical director, the centre boasts the experience of Dr Alió, its founder, an anterior segment specialist, as well as Dr Alió del Barrio. It is also based on the extensive experience of Dr Amat, in the field of the retina, along with other outstanding professionals, make up the centre's renowned medical team.
Our facilities
Vissum Grupo Miranza is located in a unique building, with more than 5,000 m2 and six floors dedicated to providing the best ophthalmology. The clinic is equipped with a full range of technological equipment, as well as operating rooms with high-quality certifications. We also have an R&D&I Department, which includes a laboratory, where leading studies are carried out in different ophthalmological fields. Our facilities are completed with consultation centres in Torrevieja and Lorca to offer optometric and ophthalmological check-ups to patients in the area.
Insurance and financing companies
* We work with the following health insurances: ADESLAS, AXA, CASER, CIGNA, DIVINA PASTORA, DKV, HNA, MAPFRE, SANITAS.
Moreover, we offer you customised financing for all our treatments. For further information at the clinic, please call 965 15 40 62 or use this contact form.
Monday-Tuesday
08:00-21:00
---
Calle Álamo, 23 - 30800 LORCA (Murcia)
---
C/ Patricio Pérez nº37. 03181. Torrevieja. Alicante
---
Monday
09:00-13:00; 16:00-20:00
---
If you have questions, contact us
Contact