Book an appointment

We are your leading group in centres of excellence devoted to eye comfort, where we work on a daily basis to make the best ophthalmology accessible.
If you want to continue enjoying life to the fullest through your eyes; if you do not conform, do not give up and pursue a better life, we are the confidence you need and the energy that drives you. We are always at your side to help you achieve your goals.
We were born with a very clear purpose
We are prepared and determined to lead the way in eye care through research, prevention and treatment, while promoting the well-being of people who rely on us.
We want to make medical excellence accessible to all who seek their eye and vital well-being by discovering new horizons and creating a healthier future.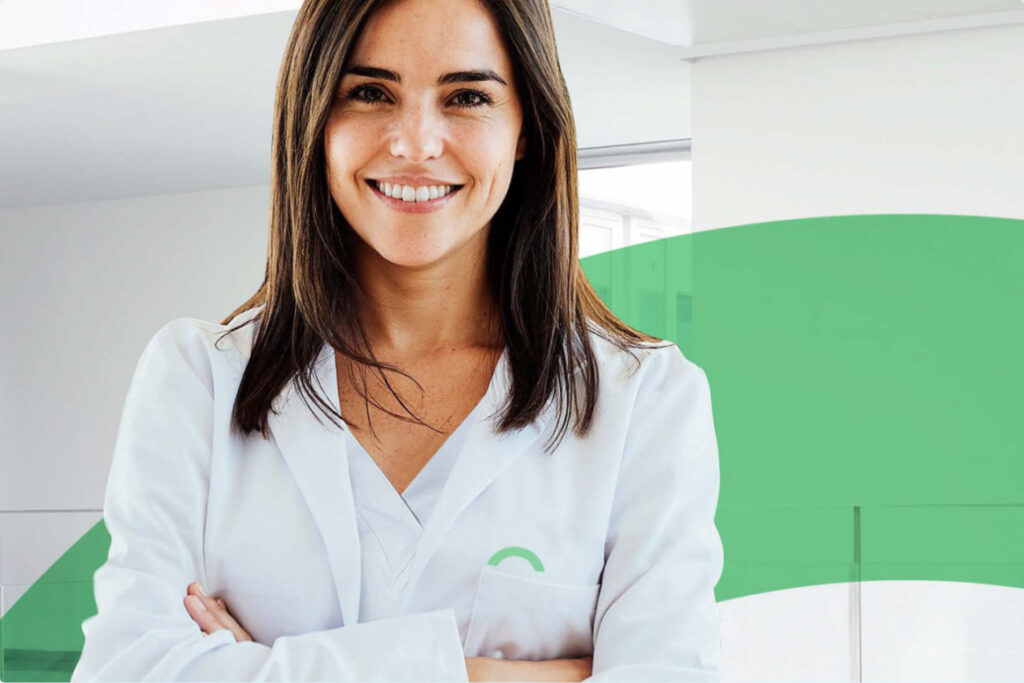 We are there for you before, during and after
We offer you a close and highly specialised attention thanks to the networking of the best professionals in ophthalmology, who are passionate experts in those pathologies that affect our eyes and prevent us from seeing life as we wish or make it difficult for us to do so.
Our values
Excellence by experience
We put all our effort into those details that make a difference. We do not settle for good jobs; we always strive for top ones. We work in an ethical, meticulous and honest way. We never stop teaching; we never stop learning.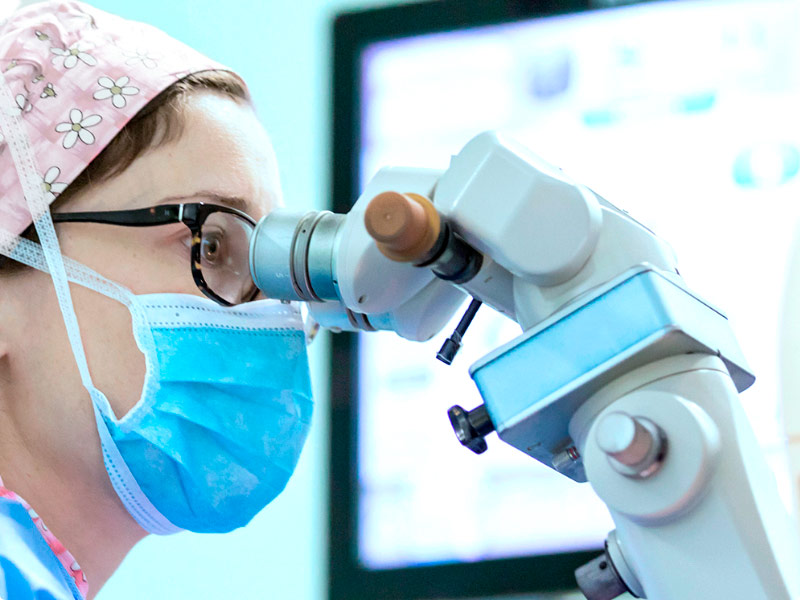 Responsibly brave
We strive to find new solutions, constantly improve and always move forward. We do not believe in impossible things; we strive to overcome any challenge, no matter how difficult or unexplored. We do so in a committed way, with the necessary knowledge and means and with the highest responsibility in the approaches and solutions we offer.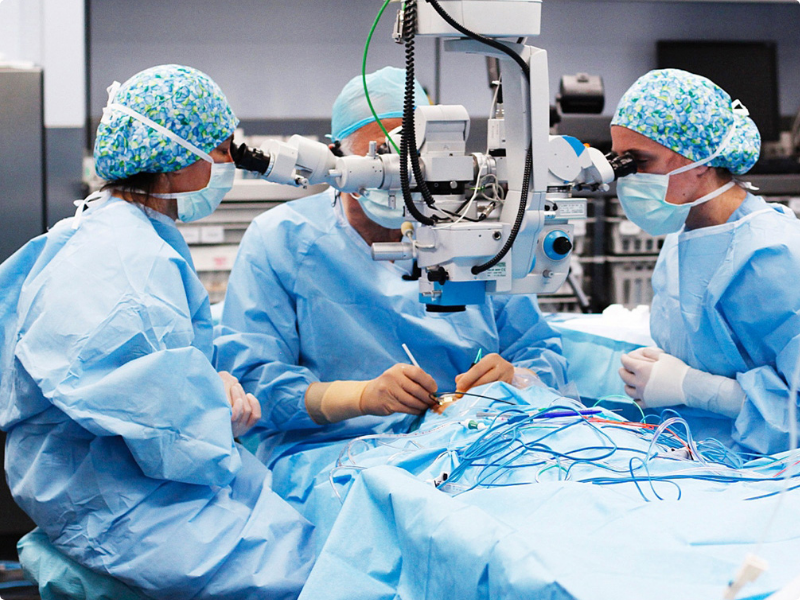 We see with you
Always at your side. We walk with you. We care about what matters to you, we live your problems as if they were our own and, therefore, we accompany you and adapt to your needs. We look together with confidence. We are close to you to take you away.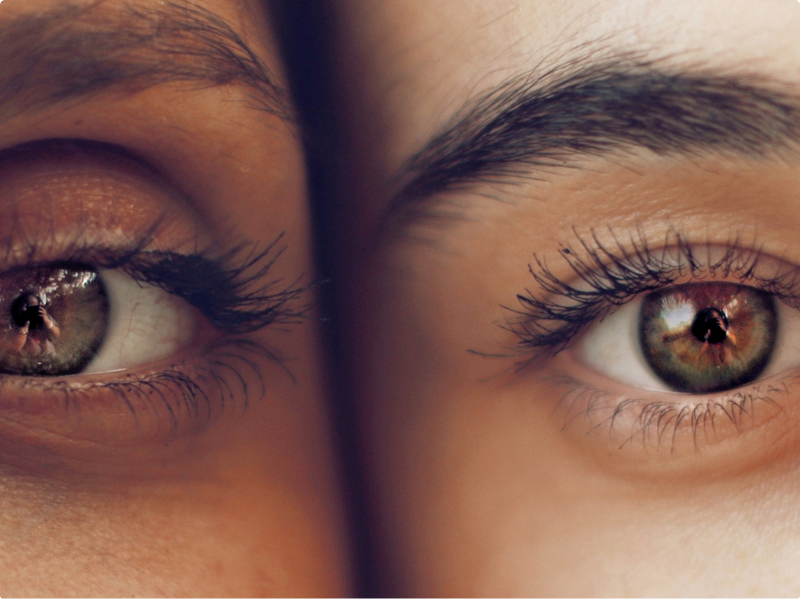 Looking ahead
We work today and tomorrow, always looking to the future to constantly improve, to be one step ahead of those around us, to anticipate your needs. We inspire new solutions, imagine tomorrow and solve the challenges we face every day. The moment is now.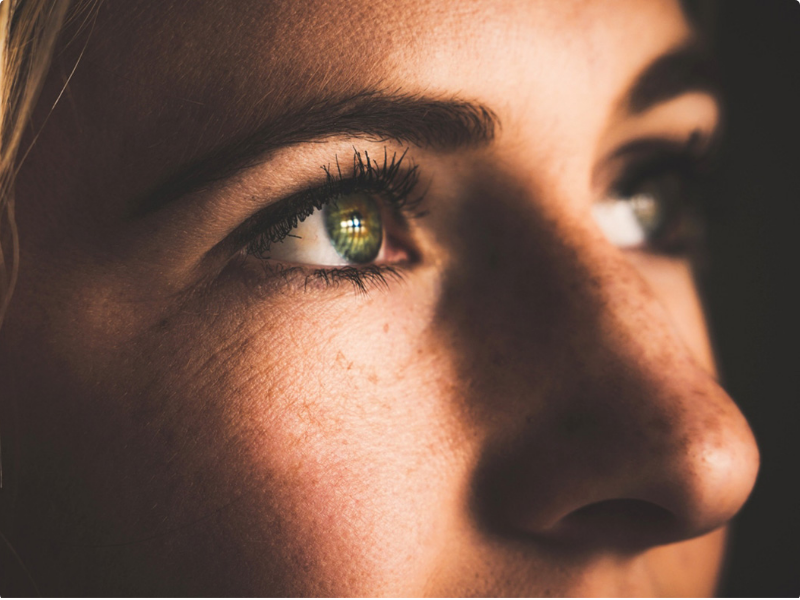 Miranza is part of the veonet network, which brings together the leading eye care groups in Europe, with more than 250 clinics in five countries, which together serve more than 2 million patients a year. Veonet is active in five European key markets through established local subsidiaries with strong national brands: Germany (Ober Scharrer Gruppe – OSG), the Netherlands (Eyescan), Switzerland (VISTA), the UK (SpaMedica) and Spain (Miranza). All operating companies are recognized as one of the quality and market leaders in their respective areas of influence.

Where we are?
In 21 clinics and up
Barcelona, Madrid, Alicante, Tenerife, Seville…