Eye diseases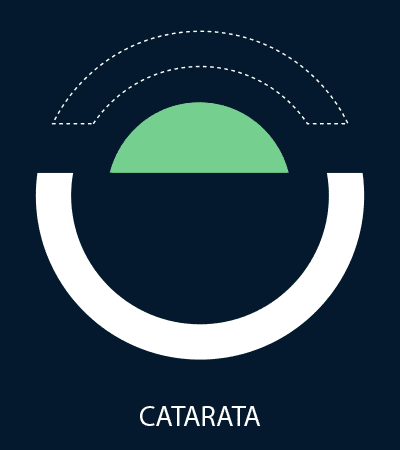 Ocular pathologies
Eye diseases can occur at all ages and compromise vision to a greater or lesser degree, in some cases irreversibly.
Vision problems can be due to refractive defects and injuries or pathologies affecting the most anterior structures of the eye, such as the cornea or the lens, as well as the back part: the retina and the optic nerve, which are responsible for a large part of the severe cases of visual loss. On the outside and around the eyeball, we can also suffer from diseases affecting the eyelids, the tear duct, the orbit and the extraocular muscles.
All of them require an expert and personalised approach, since the eye, despite its small size, is a very complex organ that plays a key role in a good quality of life. To preserve your eye health and well-being, our specialist ophthalmologists work in a network and in a coordinated way, making comprehensive treatments and the latest solutions accessible to you.
Symptoms of eye diseases
Prevention is the basis of good eye health and well-being, so you should not waituntil you notice vision abnormalities or any strange sensation in your eyes before having an eye check-up.
In addition to being consistent with these routine preventative checks, it is also important to know the main signs that can make you suspect of eye problems that require visiting a specialist. You should bear in mind that the intensity of the signs and symptoms is not necessarily related to the severity of the process; therefore, it is important to have an expert diagnosis to quickly and effectively guide the best treatment for the different eye diseases. Some of them may also reveal pathologies that affect other parts of the body or have a systemic implication.