Book an appointment
Miranza, the leading group in ophthalmology, closer to you
Miranza, the leading group in centres of excellence for eye wellness in Spain, is also an international benchmark in ophthalmology and ocular rejuvenation. We offer the most specialist diagnosis and treatment for any disorder affecting your eyes or aesthetic problem in the periocular zone, as well as personalised care in your own language, with a team devoted to supporting our international patients.
Find out about the internationally renowned Miranza centres
10 reasons why you will choose Miranza ophthalmology clinics
1

Internationally prestigious ophthalmologists, leading the way in state-of-the-art techniques in Europe
2

Multilingual support and interpreter service available to international patients
3

Partnership agreements with all international medical insurance companies
4

Coverage for all areas of ophthalmology, including aesthetics and oculofacial rejuvenation.
5

Experts in ocular disorders of a medium-high complexity and combined operations
6

Surgery within the day that is minimally invasive, offering a fast recovery
7

Latest technology in consultations and surgeries (diagnostic imaging techniques, lasers, etc.) internationally.
8

Facilities accredited by national and international quality certificates
9

Network of clinics present at several points of the Spanish mainland and islands (Balearic and Canary Islands)
10

Ground-breaking R&D area, with two laboratories for clinical trials and genetic studies
Always close to you
international teleconsultation service
If you need a second opinion, want to assess your case before travelling to any of our centres, or back-up your follow-up after treatment, you can do so via a teleconsultation with our specialists who will assist you on line.
We work with all international insurance companies
If you have international health insurance we will help you with the necessary procedures with your company.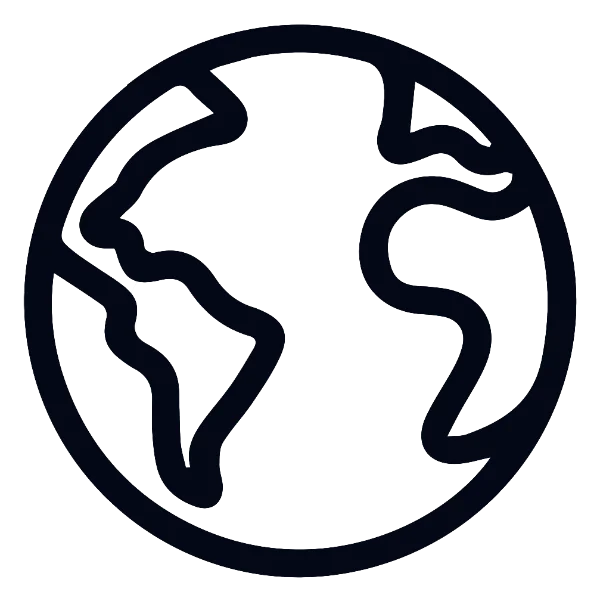 This is how our patients see us
Ahmad, IMO Grupo Miranza
The best Doctors, staff and clinic in Europe. Dr. José Luis Güell is the best doctor I have ever met. He is so kind and he is my hero.
Yaseen, IMO Grupo Miranza
IMO is the best hospital in the world in my opinion because for starters the doctors there are professional and know what they are doing. I thank Dr. Borja Corcóstegui and Dr. Laia Pascual for helping my father with his eyes. They have kept my father's eyes in a great state since he has gone there. And I thank them for all their hard work. Keep it going.
Fran, Miranza Clínica Muiños
Without a doubt the best ophthalmology centre not only in the Canary Islands but nationwide, from the assistance given by the girls at reception, who are as friendly as always, to that of all the professionals at the clinic. Without them I don't think I would have ever seen again. Many thanks.
Dieter, Miranza IBO
I went to the emergency room and I was delighted with the centre, they have a doctor for emergencies and it was fast and very professional. A good service totally recommended.
Ludmila, Vissum Grupo Miranza
I had surgery 9 years ago, and Dr. Alió literally opened my eyes… it was like being reborn. I had a difficult case to solve, and the care was perfect, fast, and of the highest quality. In 5 days after the trauma to my eye, I came out of the operation with the doctor, who remembers every patient, and who had given me back my eyesight. I am truly, most sincerely grateful. Once again, thank you for the quality, personalised support, and comprehensive care for your clients.