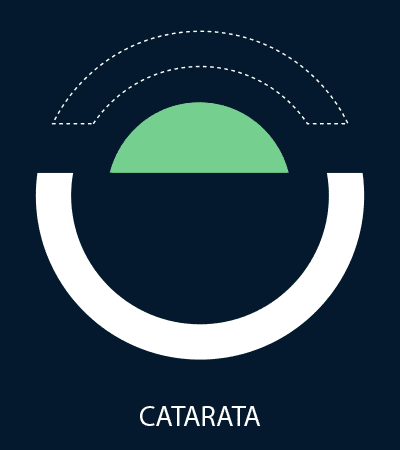 Services of our ophthalmic centres
Diagnosis
At the Miranza ophthalmic centres we are always ready to support you on your regular check-ups and anticipate any possible eye problems, even before warning signs appear. Gaining time with early detection and keeping good control can be critical to your vision.
To this end, we offer you facilities with more than 300 exploration consultations and the latest technology, complementing the ophthalmological visit with an optometric examination and a wide range of tests. Moreover, we offer you a pioneering genetic diagnostic service for hereditary eye diseases.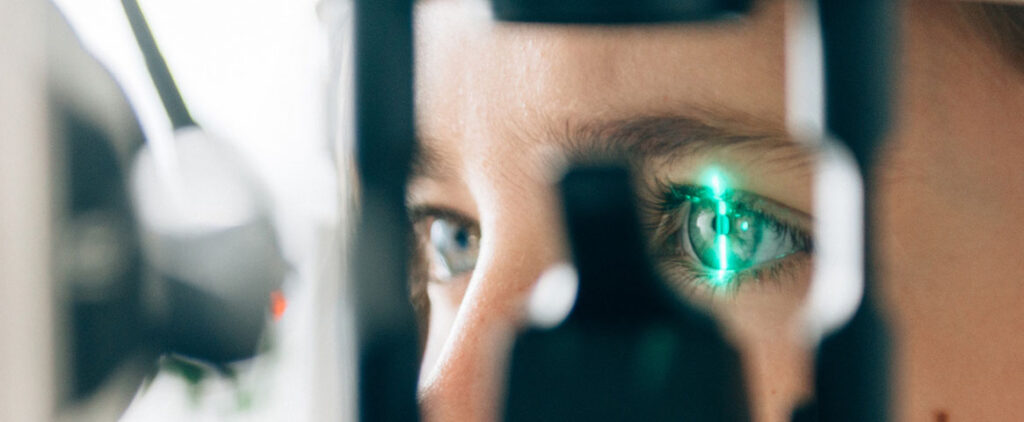 Treatment
We boast the professionals and the means to provide you with the best solution to any eye problem, being a benchmark in state-of-the-art procedures for medium- and high-complexity eye diseases.
As we are aware that you want to improve and enjoy your vision as soon as possible, at our ophthalmological centres we work with minimally invasive techniques that will help you recover and return to your daily routine in no time and without great difficulty. Virtually all eye surgeries we perform in the more than 30 operating rooms within the Miranza network is done on an outpatient basis. Furthermore, we increasingly perform medical treatments in consultation, which are highly effective, fast and painless.
Support
We have a life to see. In the Miranza ophthalmological centre network we take on the responsibility of looking after your eyes and giving them all the attention they deserve, not only on the day of the visit or the surgery, but at every stage of your life. You will always find us by your side, regarding every eye need of your life path.We help you to be informed, we offer you advice and prevention guidelines and we get actively involved in your eye health and well-being. Find out about our customised plans by age group and risk factor and the specialised areas we offer.
Make an appointment for your visit at the Miranza ophthalmological centres and take care of your eye health.
Research
Ophthalmology does not stop advancing and we along with it, supported by both experience and the will to innovate to find new keys that can benefit you. Thus, we have a Research and Development Area to promote new medical, surgical and genetic therapeutic options, participating in several national and international studies.