We are your centers of excellence, specialist in eye wellness.
We are by your side creating new horizons to keep watching. Because all we have a life to see.
CONSULT OUR CENTRES
No veo bien,
pero no sé por qué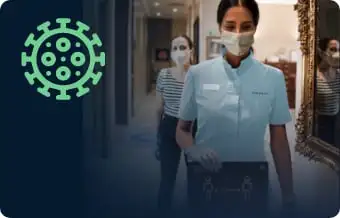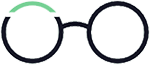 ¿Prescindir de gafas?
Vemos con los ojos,
miramos con
el corazón
Pintar con tus nietos.
Que las cataratas
no te lo impidan.
Hagámoslo juntos.
Where we are?
In 19 clinics and up
Barcelona, Madrid, Alicante, Tenerife, Seville…