Book an appointment
Vicente Ortuño
Specialist at Vissum Miranza Group
General ophthalmology and Refractive and Cataract Surgery.
Member of the South East Ophthalmology Society, the Spanish Ophthalmology Society, the Spanish Retina and Vitreous Society, the Spanish Plastic and Reconstructive Eye Surgery Society, the Spanish Society of Refractive and Ocular Implant Surgery, the European Refractive and Cataract Surgery society, the European Plastic and reconstructive surgery society. – Full member of the Barraquer Institute and the ISRS.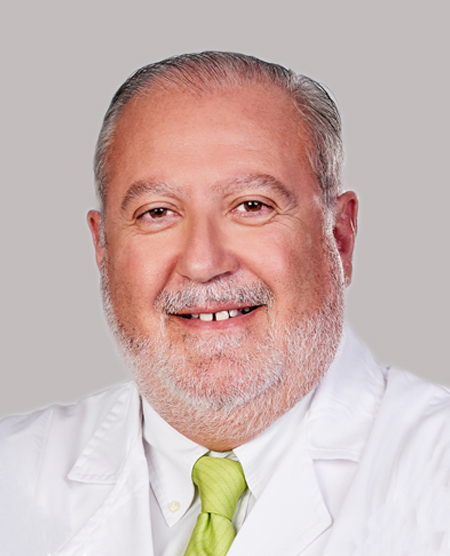 Training
Bachelor of Medicine and Surgery from the University of Navarra, 1988.
Internal Residency Doctor in the Ophthalmology Department of the San Carlos University Clinical Hospital in Madrid.
Specialist in Ophthalmology, 2002.
PhD in Vision Science from the Miguel Hernandez University in Elche on 30 June 2006 with the Thesis "Optimised and Customised Lasik Treatments", which was given the grade of Summa cum Laude.
Different additional training courses, 1991 – 2010.
Career
San Carlos University Clinical Hospital in Madrid, Ophthalmology Department, 1988 to 1993.
Medical Director at the Dr Vicente Ortuño Ophthalmology Clinic in Orihuela (Alicante), 1993 – present.
General ophthalmology and refractive surgery at Vissum Alicante, Vissum Torrevieja and Vissum Lorca, 2001 – present.
Subspecialist in anterior pole refractive surgery, cataracts, premium lenses, ICL lenses for high myopia. Glaucoma, eyelids, intravitreal injections, Eyemax and Smtl scarioth lens implants for macular degeneration."
Scientific and Research Activity
Abstracts at national congresses: 10.
Abstracts at international congresses: 1.
Publications in journals: 5.
Chapters of books: 1.
National courses: 37.