Learning to live with glaucoma
"Glaucoma is a neurodegenerative disease in which the optic nerve gradually loses fibres, resulting in loss of visual field", explains Dr Aitor Fernández, a glaucoma specialist at Miranza IOA.
He is just one member of Miranza's team of expert ophthalmologists in what is known as a silent disease, because it progresses without evident symptoms until it reaches an advanced stage. Dr Haritz Urcola of Miranza Begitek and Miranza Ókular comments on the risk factors of glaucoma: "Eye pressure is usually the main modifiable risk factor, although there are others that must be considered, especially in certain types of glaucoma". In this sense, Dr María Parrilla, a team member at Miranza Virgen de Luján, warns that "myopia sufferers with more than six dioptres must go to an ophthalmologist for routine examinations of the fundus, due to their short-sightedness, and for more specific testing related to glaucoma: eye pressure; OCT testing for structural analysis of the optic nerve, which is usually affected in cases of myopia; and campimetry, which shows us the parts of the visual field that the patient doesn't see".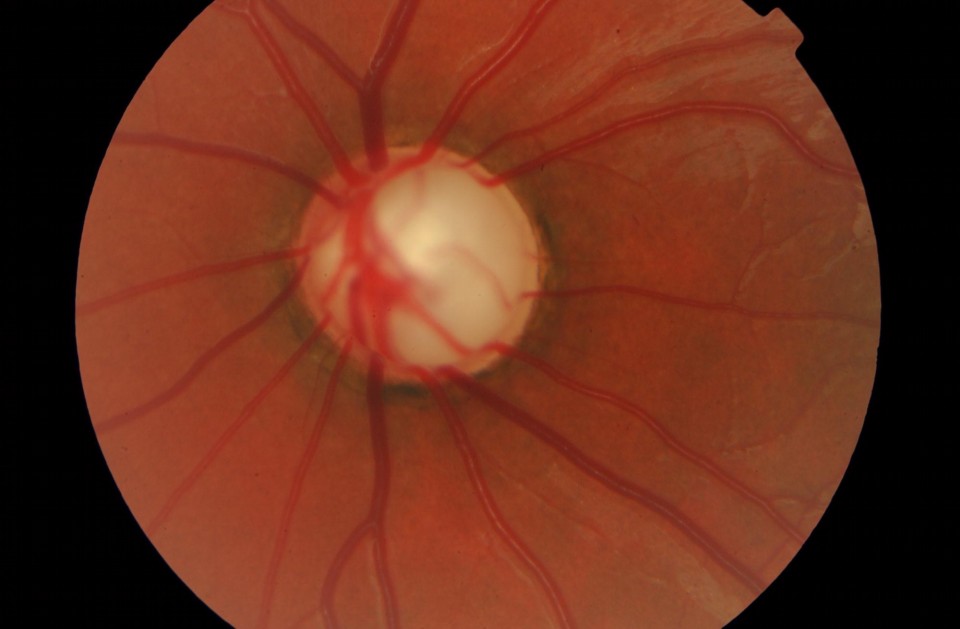 Although glaucoma is a chronic disease that leads to irreparable loss of vision, Dr M. Jesús Chaves, a specialist at Vissum Grupo Miranza, assures us that "we must learn to live with glaucoma, and we must not let it stigmatise us. We can lead a normal life with glaucoma, but we must be aware of the importance of strict adherence to treatment and monitoring. It's the only way to ensure the stability of the progress of the disease and to avoid problems. If we do exactly as our glaucoma specialist tells us, our eye pressure will remain under control and the disease will make no progress", she states.
Treatments for glaucoma
Today, the prospects of treatment and prevention have changed radically", explains Dr Mario Rodríguez, a team member at Miranza Oculsur. The specialist goes on to say that "we have a wide range of drugs, laser treatments, classic surgery enhanced with higher safety profiles as well as new types of surgery, minimal-incision surgery, valves, etc. What this means is that patients who are diagnosed with glaucoma today are facing a small possibility of the disease affecting their quality of life or their vision in the future, especially if they are having regular examinations, following proper treatment and are in good hands".