Book an appointment
Facial lipofilling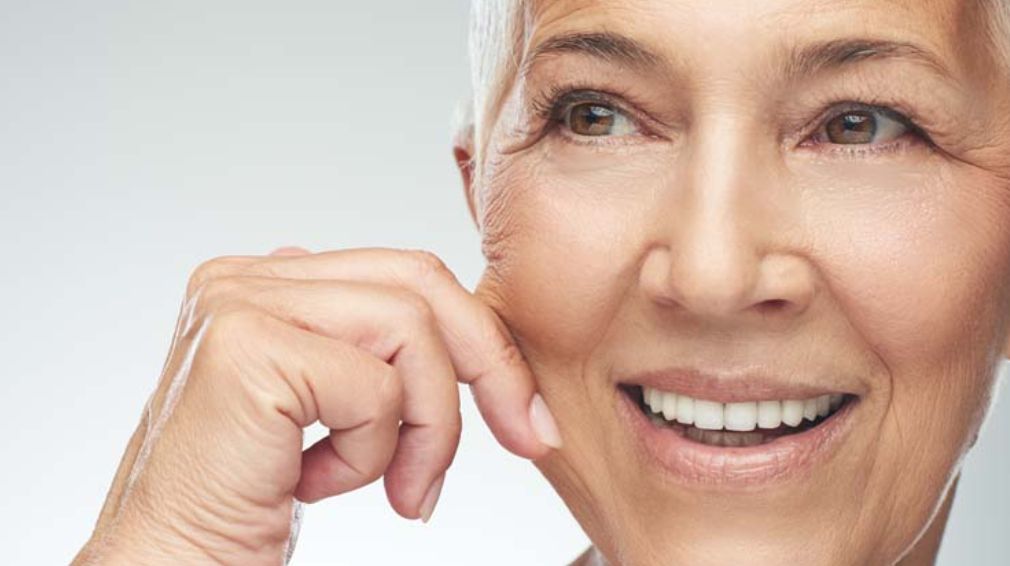 What is facial lipofilling?
Facial lipofilling is a cosmetic surgery technique in which we transfer fat from certain parts of the body to the face area we want to reshape or highlight.
To do this, we carry out a preliminary study of body fat that allows us to assess the donor area (normally, the periumbilical area). During the surgery, we extract this fat, process it and reinsert it in small amounts to compensate for the loss of facial fat that usually occurs over the years, thus achieving long-lasting and very natural results.
Facial lipofilling improves skin quality – thanks to the stem cells contained in the processed fat – and restores volume.
Problems treated by facial lipofilling
Facial lipofilling can enhance facial rejuvenation in different ways, depending on the area where the fat is repositioned.  For example, we can use it to combat sagging, correct sunken cheekbones, conceal bags and dark circles, smooth some wrinkles, improve contours, etc.
To find out how facial lipofilling can benefit your face, our specialists will carry out a customised study. This solution is also compatible with blepharoplasty or other oculofacial aesthetic treatments.


Recovery
Facial lipofilling is a surgery that we perform on an outpatient basis, with local anaesthesia and sedation for greater comfort.
When you leave the operating room, we will recommend the application of ice and prescribe antibiotics as well as anti-inflammatory medication, among other possible guidelines your surgeon will indicate, such as avoiding intense physical exertion for the first few days. For about a week, you may notice that the areas treated with facial lipofilling are slightly swollen.
We will closely monitor your progress during the postoperative check-ups, and you will see the final results approximately one month after the surgery.


Risks