Book an appointment
Dry eye treatments during a consultation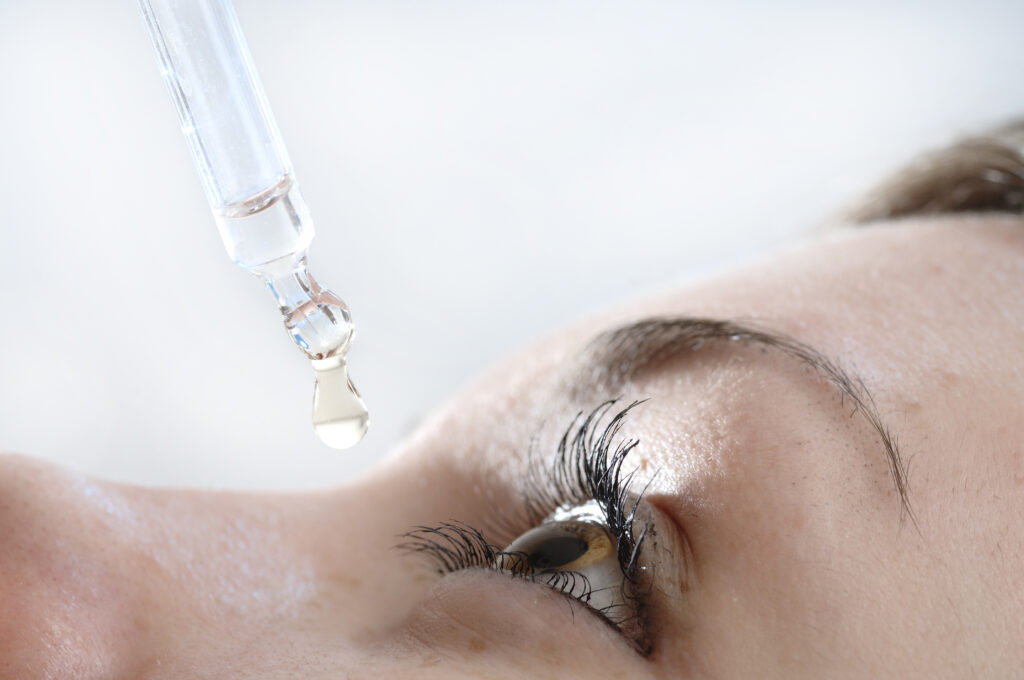 Solutions that go beyond the use of artificial tears.
Relief from the daily discomfort associated with ocular dryness.
New regenerative therapies and minimally invasive technologies.
What do dry eye treatments during consultations involve?
At Miranza clinics, we have specialist dry eye areas (link to Dry Eye Area) to provide you with the most effective solutions for this disease, based on a comprehensive examination and an accurate and personalised diagnosis.
These treatments offered during a consultation can help to effectively improve your symptoms and prevent damage to the ocular surface. In the cases indicated, they are a good complement to the action of artificial tears (moisturising eye drops) or certain drugs, as well as the care and routines that you can adopt at home to deal with this chronic disease.
Techniques
There have been significant advances in dry eye treatments in recent years.  In the case of regenerative therapies such as Endoret eye drops, based on blood derivatives containing growth factors from the patient themselves.
However, there are also new alternatives focusing on improving the function of the meibomian glands found in the eyelids and which are essential for the stability of the tear film.  There are also techniques such as intense pulsed light, eyelid microexfoliation or thermal pulsation.
Diseases treated
The dry eye treatments we offer during a consultation can be used to compensate for a lacrimal deficiency and to ensure high quality so that it doesn't evaporate too quickly. In addition, they can also help to reduce inflammation of the ocular surface -which is present in many patients to a greater or lesser degree- and to heal damage to the cornea that may occur.
Therefore, when approaching the treatments, it is not just about determining the degree of the dry eye (mild, moderate or severe) but about approaching its specific causes, which may be mixed or combined.
If you notice that you have ocular dryness, we recommend that you don't ignore the problem -which may be very uncomfortable and affect your vision- and consult an ophthalmologist, who may indicate a personalised treatment strategy.


Recovery
The treatments we offer in the Dry Eye Area at Miranza are usually quick (maximum 15 minutes during a consultation, depending on the technique) and are very comfortable. They are practically painless and, when required, the use of eye drops, ointment or antiseptic cream helps to relieve any discomfort during the session. After the procedure, you can continue with your daily activities as normal with no time off or significant restrictions.
To achieve maximum benefits, it is important that you undergo the ophthalmological follow-up or therapeutic maintenance indicated by your specialist, with the treatment being repeated every 3, 6 or 12 months, as required based on the technique and severity of the disorder. In addition, it should be noted that dry eye is a chronic disease, which means it won't disappear when you leave the consultation. Your involvement as a patient is essential for maintaining a good evolution and achieving a significant improvement in your quality of life and well-being.


Risks