Javier Mendicute, SECOIR's new chairman
May 23rd, 2022 /
News
/ Equipo Miranza
The medical director at Miranza Begitek assumes the highest responsibility of the Spanish Society of Implant-Refractive Eye Surgery, after more than five years as its vice-chairman.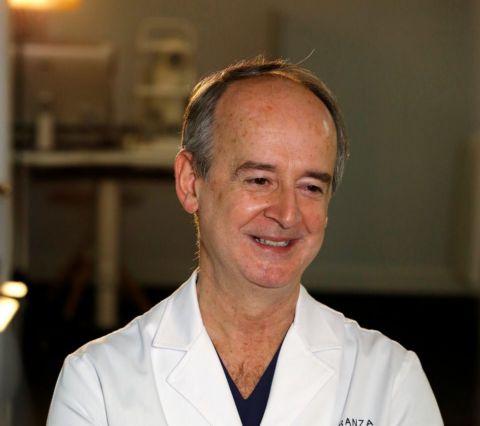 Dr Javier Mendicute, Medical Director at Miranza Begitek (San Sebastian, Zarautz and Beasain) and member of the Miranza chartered medical management, has been elected the new Chairman of the Spanish Society of Implant-Refractive Eye Surgery by its members, after six years as its elected vice-chairman. With this appointment, which took place during the 37th Congress of the Society, which was held in Zaragoza last weekend, the Basque ophthalmologist becomes the highest representative of specialists in intraocular implants for cataract and refractive surgery.
Moreover, during the SECOIR meeting, Javier Mendicute received the Menezo-Quintana award, which was established in tribute to the founders of the Society and with which SECOIR recognises the relevance and career of the awarded professional in the field of eye surgery.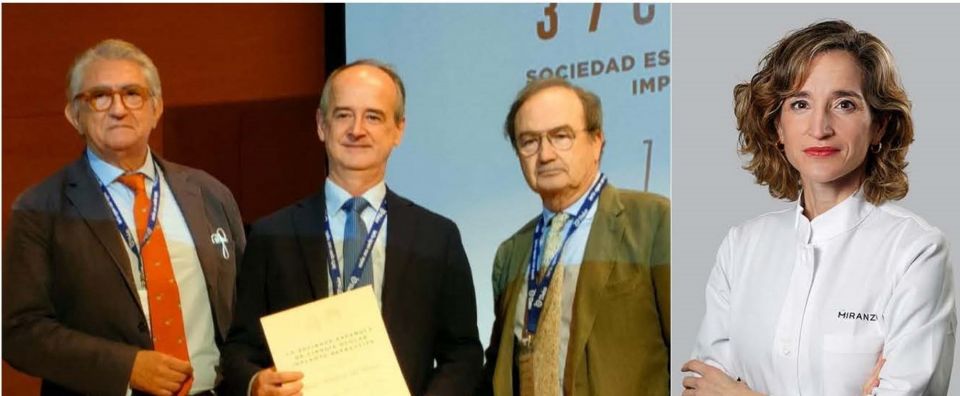 A life devoted to ophthalmology
On Javier Mendicute's initiative, the Institute of Ophthalmology (later Begitek) was founded more than 25 years ago, including a clinic in San Sebastian and two consultation centres in Zarautz and Beasain, all of which he managed and which were integrated into Miranza in 2020. That same year, Javier Mendicute joined the Clinical Leaders Forum (CLF), Miranza's chartered medical management body, a unique model in ophthalmology in Spain, made up of professionals of national and international renown, who ensure excellence in care and leadership in ophthalmological innovation and research.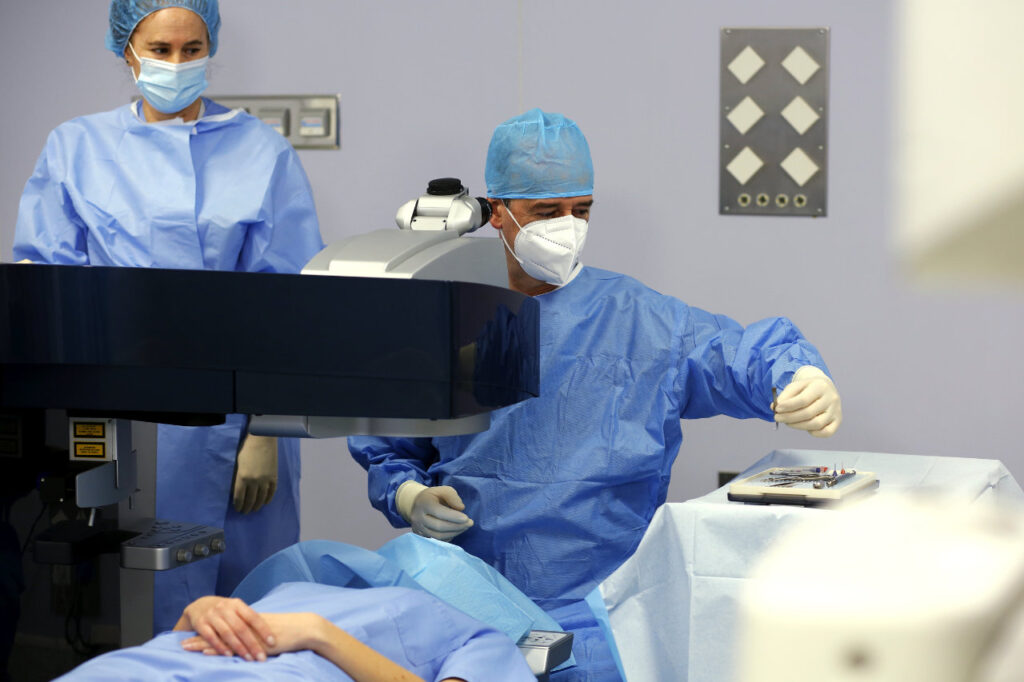 Throughout his career, the ophthalmologist's activity has mainly focused on laser refractive surgery, based on lasers and intraocular lenses, refractive lensectomy aimed at correcting presbyopia and cataract surgery. In addition to having become one of the most renowned specialists in Spain, Mendicute has also been Head of the Ophthalmology Service at the Donostia University Hospital since 2004.
An important part of his activity is focused on teaching and training, as he has been the director of more than 50 courses and a lecturer with nearly 400 papers, as well as being a regular speaker at national and international conferences of the main professional societies in his field, such as the Spanish SEO and SECOIR, the European ESCRS and the US ASCRS, whose annual congresses he has attended for the last 25 years.