Neuro-ophthalmology specialists
Neuro-ophthalmology at Miranza's clinics
Neuro-ophthalmology is a field that not only requires a high level of sub-specialisation, but also collaboration between ophthalmologists and other doctors involved in the treatment of the underlying pathologies of these patients. We promote both pillars at Miranza's Neuro-ophthalmology Department, with professionals boasting more than 25 years of experience and new members who have joined our team of neuro-ophthalmologists to boost this area.
Services we offer at the Neuro-ophthalmology Department
Diagnosis, management and expert monitoring of:
Diplopia or double vision
Optic nerve drusen
Pupillary disorders
Adult strabismus
Intracranial hypertension
Retinal or ophthalmic migraine
Optic neuritis
Optic neuropathies
Nystagmus
Oculomotor nerve palsy
Neurogenic ptosis
Tumours with neuro-ophthalmological involvement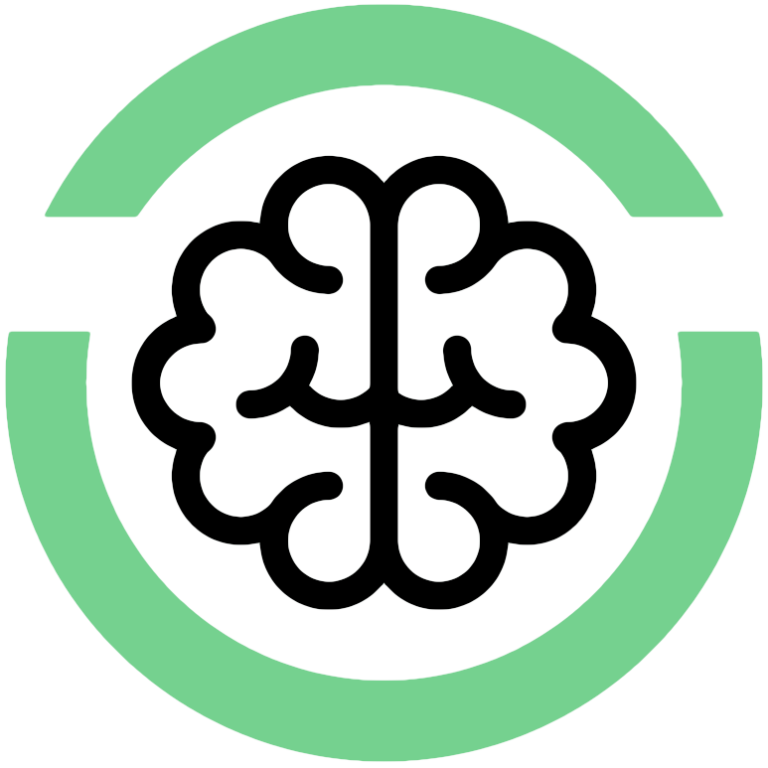 Comprehensive patient care
In many cases, good eye care is linked to our patients' general health state, without forgetting that an ophthalmological diagnosis can be crucial in order to act in time in the face of problems that go beyond the eyes and vision.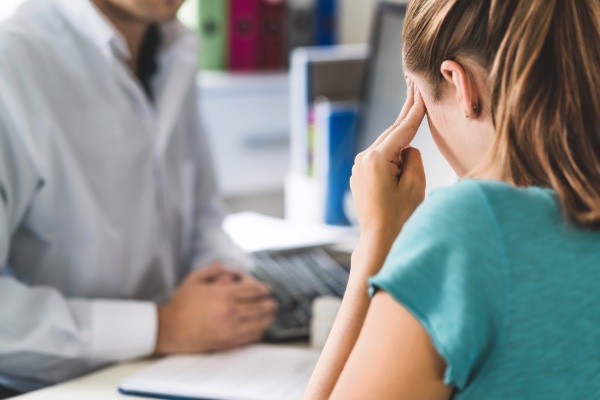 NEUROLOGICAL DISEASES
Optic neuritis is often the first sign of multiple sclerosis, a common condition in neuro-ophthalmology. Other neurological pathologies affecting the eye include migraines (visual auras), as well as head injuries, brain haemorrhages, encephalitis, meningitis, intracranial hypertension, stroke or brain damage, brain tumours (pituitary adenomas, meningiomas, gliomas, etc.), among others, which can impact vision and oculomotor function in different ways.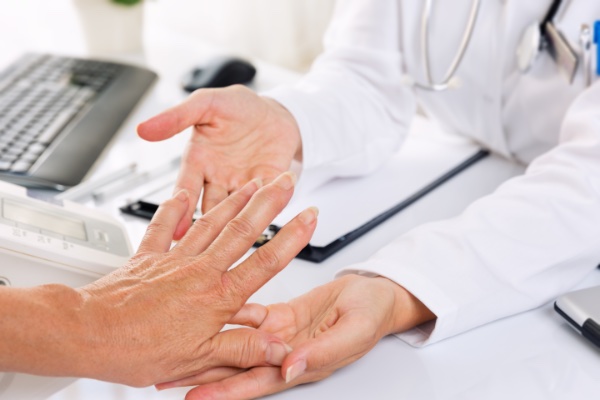 RHEUMATOLOGIC DISEASES
Rheumatologic diseases, such as giant cell arteritis, Wegener's granulomatosis or systemic lupus erythematosus, can cause optic neuropathies through various mechanisms. On the other hand, vasculitis may be associated with papilledema, while drugs for rheumatoid arthritis may trigger optic neuritis in some patients.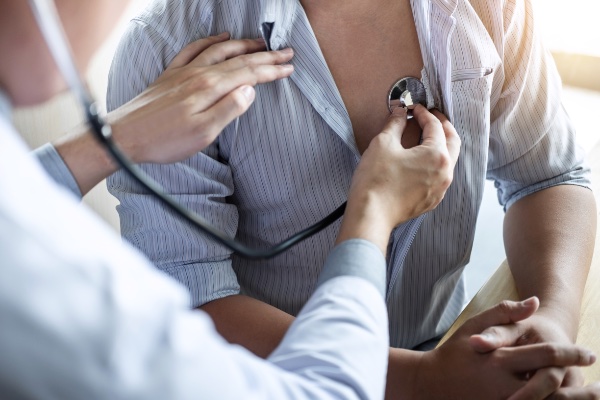 CARDIOVASCULAR DISEASES
Arterial hypertension is an important trigger for optic neuropathies, which are also influenced by other cardiovascular risk factors, such as heart disease, arteriosclerosis, carotid stenosis, peripheral vascular diseases, etc. Oculomotor nerve palsy linked to aneurysms or different vascular pathologies should also be highlighted.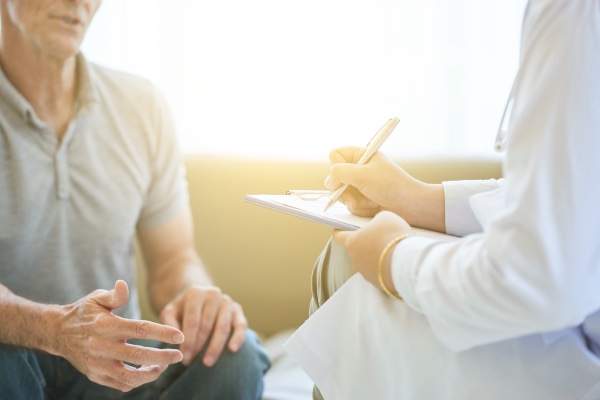 OTHER SYSTEMIC DISEASES
Diabetes, one of the most prevalent systemic diseases, may not only damage the retina, but it is also linked to neuro-ophthalmological pathology (optic neuropathy, oculomotor nerve palsy, pupillary alterations, etc.). Sarcoidosis, tuberculosis, syphilis, Crohn's disease, ulcerative colitis, as well as different syndromes (Sjögren's, Horner's, etc.), are other disorders that can affect the structures of the visual pathway.
Loss of vision – whether progressive or sudden, central or of the visual field –, double vision, altered colour perception, the appearance of flashes, photophobia or even eye pain, are some of the symptoms that may alert us to neuro-ophthalmological involvement. Sometimes, they can also be the onset of the underlying disease.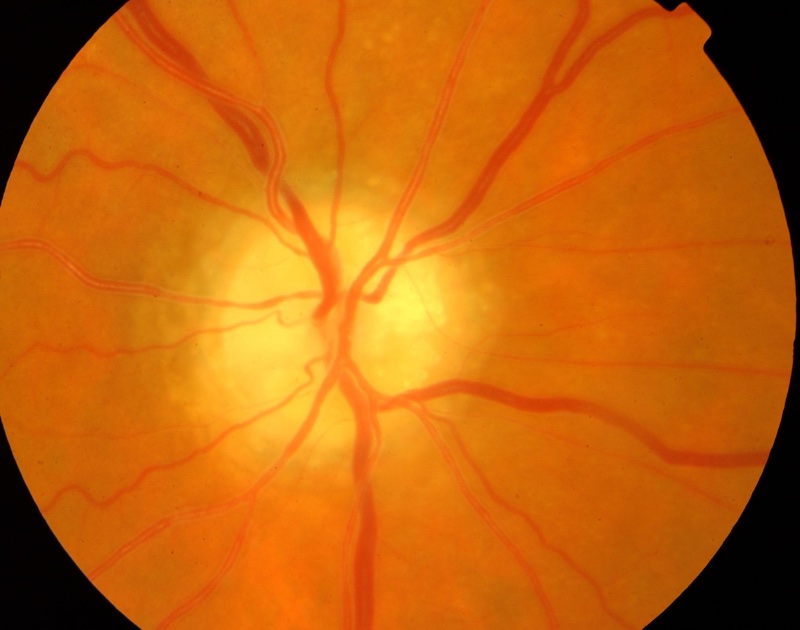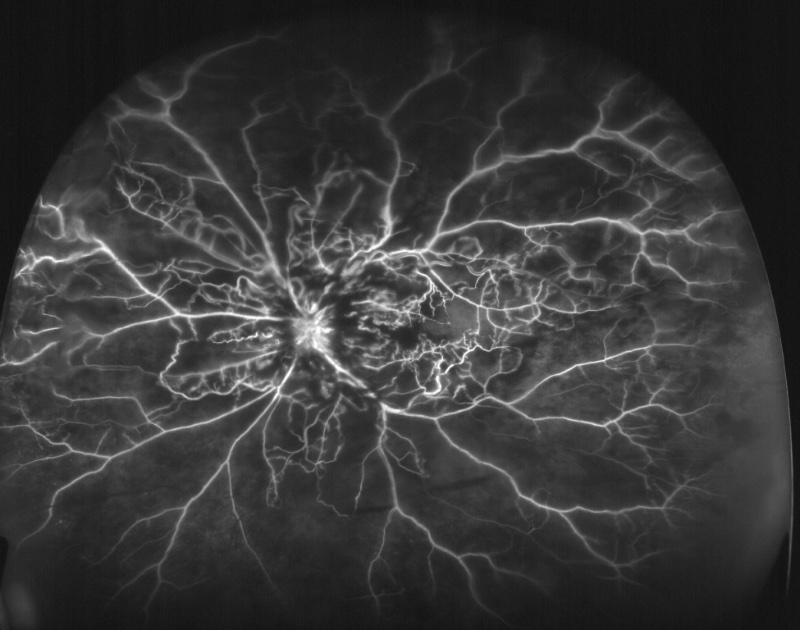 Expert support in all areas of ophthalmology
Our specialised team of neuro-ophthalmologists guarantees both the performance of all necessary diagnostic tests, as well as swift and efficient referral in appropriate cases, and their subsequent coordination of the different therapeutic steps. All of this is supported by a team that covers all areas of ophthalmology, which may be involved in the care of patients with systemic disorders of various kinds. In the case of uveitis associated with autoimmune diseases, maculopathies induced by antimalarial drugs, retinal vascular diseases, whose risk increases if there are cardiovascular risk factors or retinopathies in people with diabetes. Our ophthalmologists at the Retina Department specialise in the treatment of these pathologies, while we treat orbitopathies due to thyroid problems in the Oculoplastics Department at the Miranza clinics and severe cases of dry eyes linked to Sjögren's Syndrome, among other diseases that require multidisciplinary care, in the Dry Eye Area.