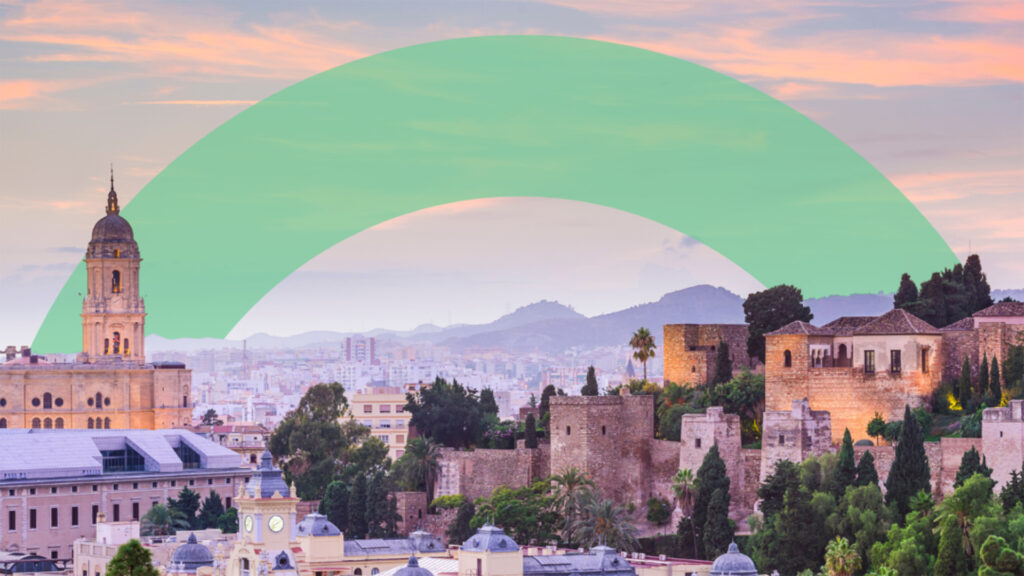 We are arriving on the Costa del Sol in the autumn with a new clinic in Malaga
Miranza is to open a new ophthalmology centre in Malaga in the autumn. The clinic is the first that the Group has fully established, unlike our growth strategy to date, which involved the purchase of centres of renowned prestige.
The Costa del Sol project will become the Group's sixth centre in Andalusia, with clinics in Seville (Miranza Virgen de Luján), Cadiz and Jerez (Miranza Oculsur) and Algeciras (Miranza Algeciras), as well as a consulting office in La Línea. The new centre will also be our 33rd in Spain and Andorra.
Our clinic in Malaga will have the latest technology for both diagnostic tests and its surgical area. More specifically, the clinic has a total floor area of 1,200 square metres over three floors that will house 6 ophthalmology exam rooms, 3 diagnostic testing and treatment areas, and two operating rooms.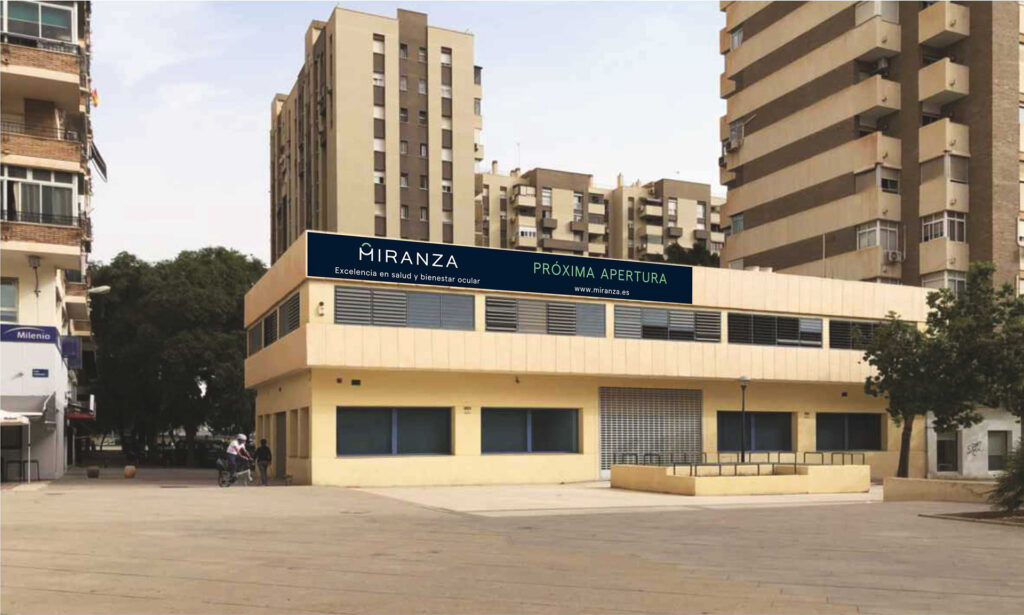 Miranza Málaga is set to open its doors next October, all under the healthcare protocols and processes based on the systems for quality ISO 9001:2015, the environment ISO 14001:2015 and patient safety UNE:179003.
According to Ramón Berra, CEO of Miranza, "the opening of this new centre shows the Group's growth, now alongside veonet, to continue expanding excellence in ophthalmological care to a larger number of patients and regions. It also meets the needs of Miranza to be located in main cities, such as Malaga, our commitment to Andalusia and our interest in continuing to grow within our borders.