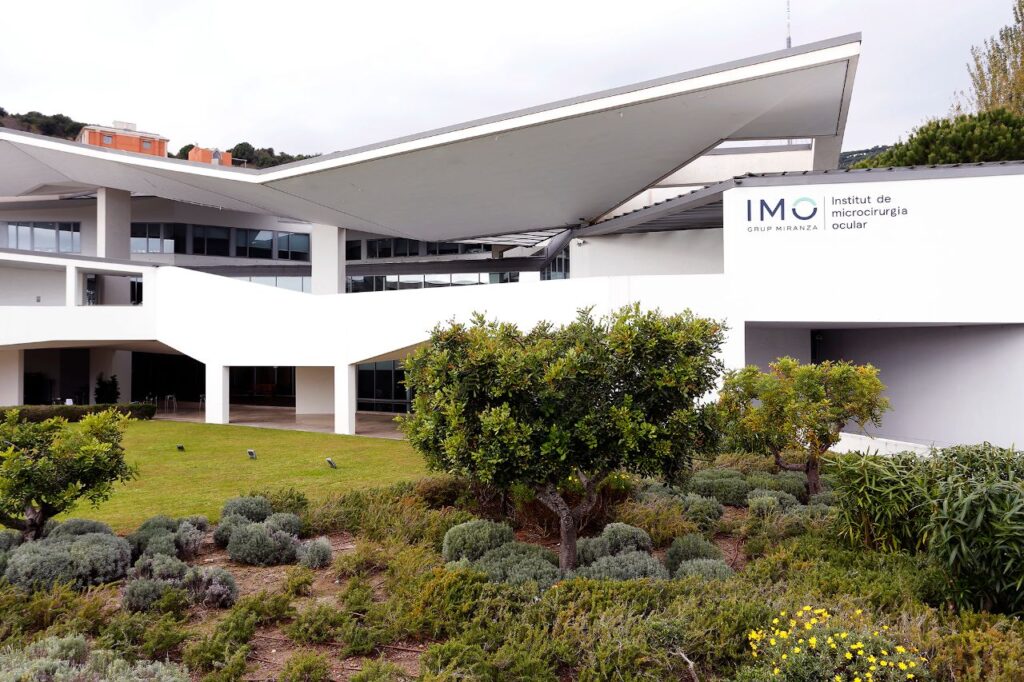 The MiranzaCentres'excellence is endorsed by the most demanding quality seals
Miranza closes its first full year of operation with the recognition of the quality of its Centres through several certifications that guarantee demanding performance standards in different areas.
Thus, in early December 2020, the headquarters of IMO Grupo Miranza in Barcelona were reaccredited with the Joint Commission International (JCI) quality seal, a certification it obtained in 2017 and renewed after undergoing a comprehensive evaluation process.
Earning the JCI seal was possible thanks to the involvement and joint effort of the entire team at IMO Barcelona, the only ophthalmology centre accredited in Spain and one of only five in Europe.
This seal, which is recognised worldwide in healthcare, guarantees compliance with the highest standards in terms of patient care and safety, which is a twofold aim of all our Centres.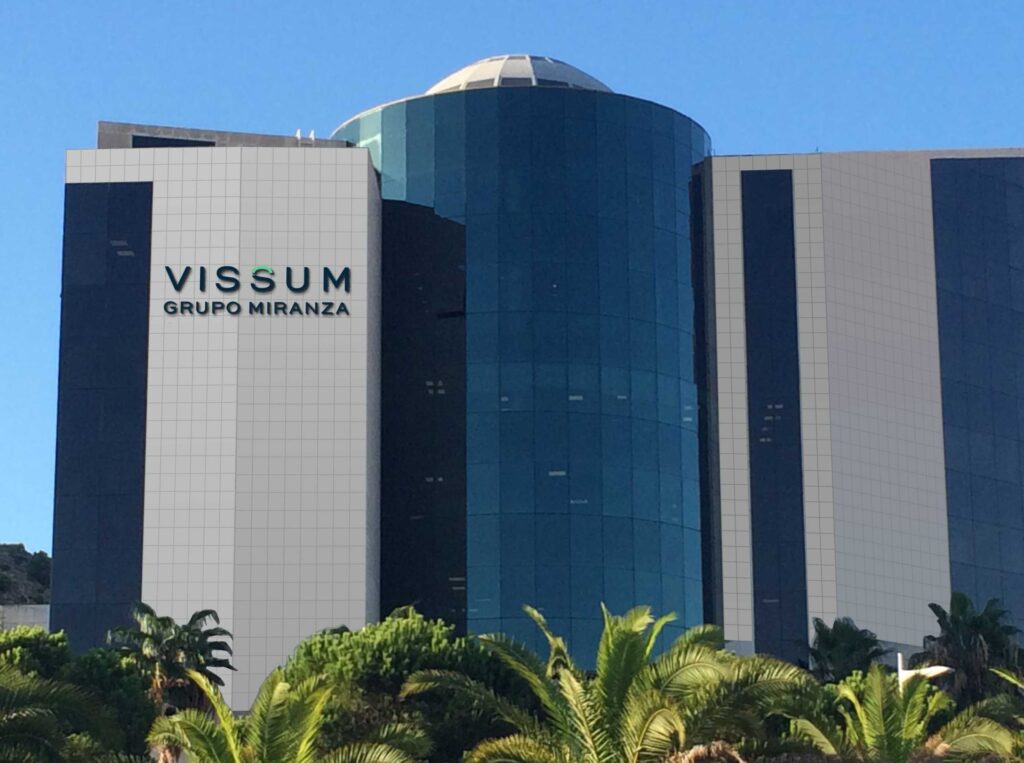 Likewise, we ended the year with the renewal of the ISO 9001:2015 Standard at Vissum Grupo Miranza, an international standard that establishes a Quality Management System (QMS), which they have had since2018 and which ensures that the performance of the organisation's activity is oriented towards continuous improvement, with a clear customer focus (i.e. the patient), while putting the organisation's processes first.
This certification has been held since 2013 by Miranza IOA, Miranza Begitek, Miranza Clínica Muiños, Miranza Virgen de Luján and Miranza Oculsur, which renewed it last June until July 2022. The June audit also enabled all these Centres to renew the 14001:2015 environmental certification, obtained in 2016, and the 179003:2013 patient safety certification, which they have held since 2017. All these achievements undoubtedly endorse Miranza's leading position, with Centres of Excellence in Eye Health and Wellness.