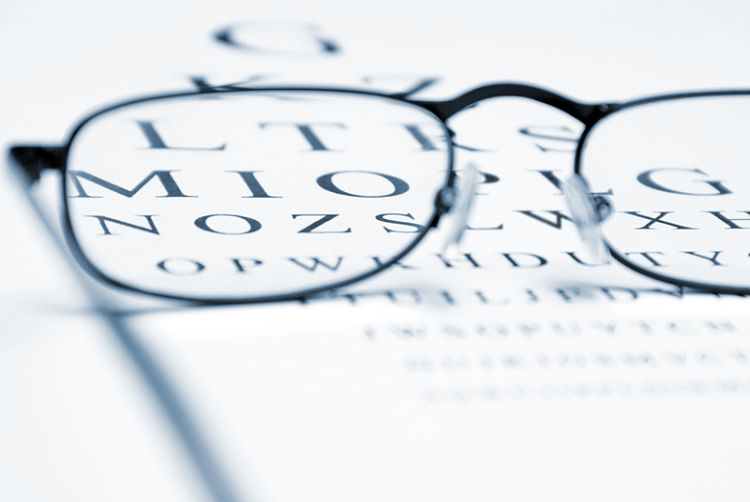 Recent advacnes, free you from wearing glasses and anterior segment of eye diagnosis
We interviewed Dr. Jaime Aramberri, from Miranza Begitek (San Sebastian), who explains the latest advances in the field of cataract and refractive surgery. He spoke about these developments at FacoElche 2020, one of the most prestigious ophthalmic congresses nationwide, in which he participated as a speaker along with other specialists from Miranza.
– What were the most outstanding aspects of FacoElche 2020?
There were really interesting presentations when addressing the recent advances in ophtalmic anterior segment surgery. I would highlight the presentation on reconstruction of the anterior segment, still highly relevant topic that of Dr. Ike Ahmed from Canada, one of the most reputable surgeons in the world. The different techniques that he exposed allow to tackle very complex cases in which the anterior segment presents injuries that seriously hinder vision. In addition, his intervention was completed with two sessions dedicated to glaucoma surgical microdevices (MIGS), a subject in which he is a world authority.
At the congress you led a symposium on the latest generation OCT (Optical Coherence Tomography) in the anterior segment. What does this technology contribute?
It is indeed one of the greatest advances in diagnosis in the last 5 years. The new technologies of corneal topography by OCT allow us to obtain corneal images with 1 micron resolution and we can, for example, safely diagnose diseases such as keratoconus or plan personalized laser treatments for corneal scars.
In which cases is OCT anterior segment especially useful?
The most important, due to its frequency, is laser eye surgery to correct myopia, hyperopia and astigmatism. An accurate measurements over the cornea that will be treated is one of the keys to make treatment with refractive surgery effective and, most importantly, safe.
The OCT scans the cornea with a laser that allows to obtain about 100,000 cuts per second and processes them in just 1 second, offering the doctor a complete analysis. In addition, very clear images are obtained, comparable to those of a very powerful microscope.
At FacoElche 2020 did you also talk about new features in laser correction of myopia?
There were numerous talks about it. I especially liked the presentation by Dr. Roberto Zaldivar (Argentina), who reflected on the evolution of recent years.
In the session on news in refractive surgery on the last day, I presented the TransPRK technique, which allows us to apply the laser to the corneal surface without any instrument touching the cornea. The modern lasers that we are currently using make it possible to carry out the entire correction in a few seconds and with a very effective follow-up of the eye.
To be continued