Book an appointment
Juan José Ramos
Specialist at Miranza Clinic Muiños
Ophthalmologist specialist in Retina, Paediatric ophthalmology and Adult strabismus.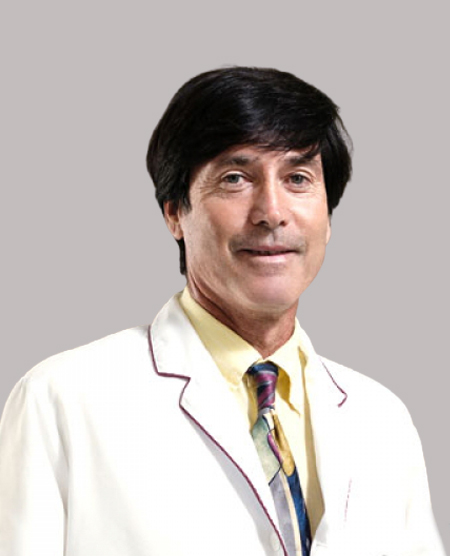 Training
Bachelor of Medicine and Surgery from the University of La Laguna, 1979- 85 Grade: Outstanding.
Ophthalmology specialist via medical internship at the Nuestra Señora del Pino Hospital, 1990-93.
Career
Specialist physician in the Ophthalmology Area at the Dr Negrín Maternity-Children's Hospital, Las Palmas de Gran Canaria from 1993- 2010 (Currently on leave).
Part-time attending physician specialising in Ophthalmology at the Eurocanarias Ophthalmology Clinic, Gran Canaria.
Specialist physician in the Ophthalmology Area at Nuestra Señora de La Candelaria Hospital, on assignment, 2010-12
Ophthalmology Medical Intern performing and completing the theory and practical training indicated by the National Committee of Specialities.
Attending ophthalmology physician with extensive experience in medical and surgical practice in general ophthalmology at the El Pino Hospital, Gran Canaria, and significant experience in paediatric ophthalmology pathology at the Maternity-Children's Hospital of Gran Canaria.
Attending Physician in the Retina and Vitreous Section of Dr Negrín Hospital and Nuestra Señora de Candelaria Hospital, with experience in the medical-surgical pathology of this section.
Specialist attending physician in ophthalmology at Miranza Clinic Muiños, Tenerife.
Teaching Activity
Former professor of ophthalmology at the University of Las Palmas.
17 Courses
Scientific and Research Activity