Book an appointment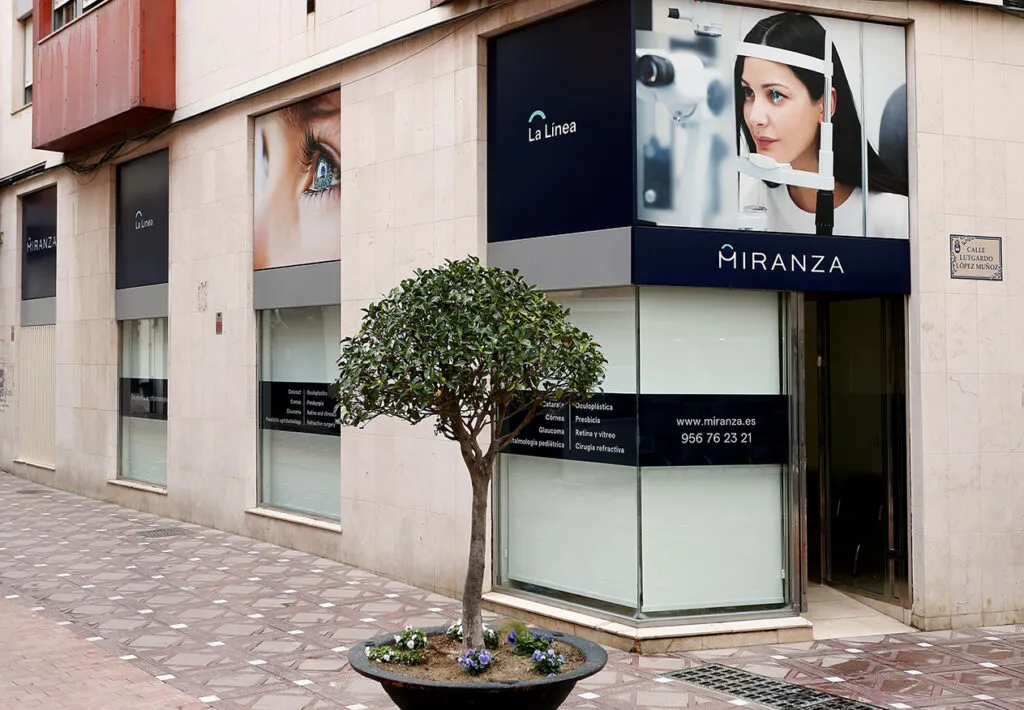 Miranza La Línea | Eye clinic
An internationally prestigious medical team
Our centre is visited by patients of different nationalities, with the trust and proximity of the personalised support service we offer through our interpreters.
If you are an international patient, Miranza La Línea will provide assistance in your own language and adapted to your needs, solving your eye problems both flexibly and closely.
We work with all international insurance companies.
If you have international health or travel insurance, consult your Miranza clinic and we will make sure your ophthalmological care is covered without you having to pay anything.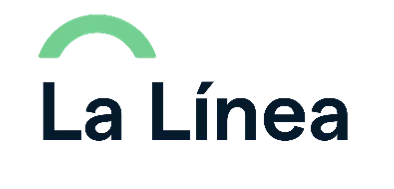 The main eye problems we treat
Cataract
Refractive defects
Aesthetic problems
Keratoconus
Retinal Detachment
DIabetic Retinopathy
Glaucoma
Tumors and Trauma
Highlighted treatments at Miranza La Línea
Cataract surgery
Refractive surgery
Blepharoplasty
Corneal transplantation
Vitrectomy
Glaucoma surgery
Paediatric surgery
Non-surgical techniques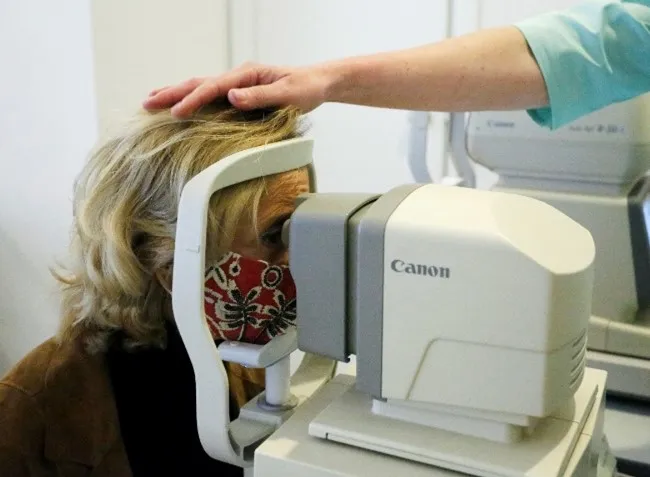 Miranza La Línea is one of the Miranza ophthalmology clinics in the province of Cadiz. After 35 years of consolidated experience, based on the trust of thousands of patients and the endorsement of the Junta de Andalucía (Regional Government of Andalusia), through an Advanced Quality Accreditation, the centre is part of Miranza.
Would you prefer us to contact you?
Leave your information here and our staff will contact you as soon as possible