Book an appointment
Miranza Clínica Muiños | Eye clinic
An internationally prestigious medical team
Our centre is visited by patients of different nationalities, with the trust and proximity of the personalised support service we offer through our interpreters.
If you are an international patient, Miranza Clínica Muiños will provide assistance in your own language and adapted to your needs, solving your eye problems both flexibly and closely.
We work with all international insurance companies.
If you have international health or travel insurance, consult your Miranza clinic and we will make sure your ophthalmological care is covered without you having to pay anything.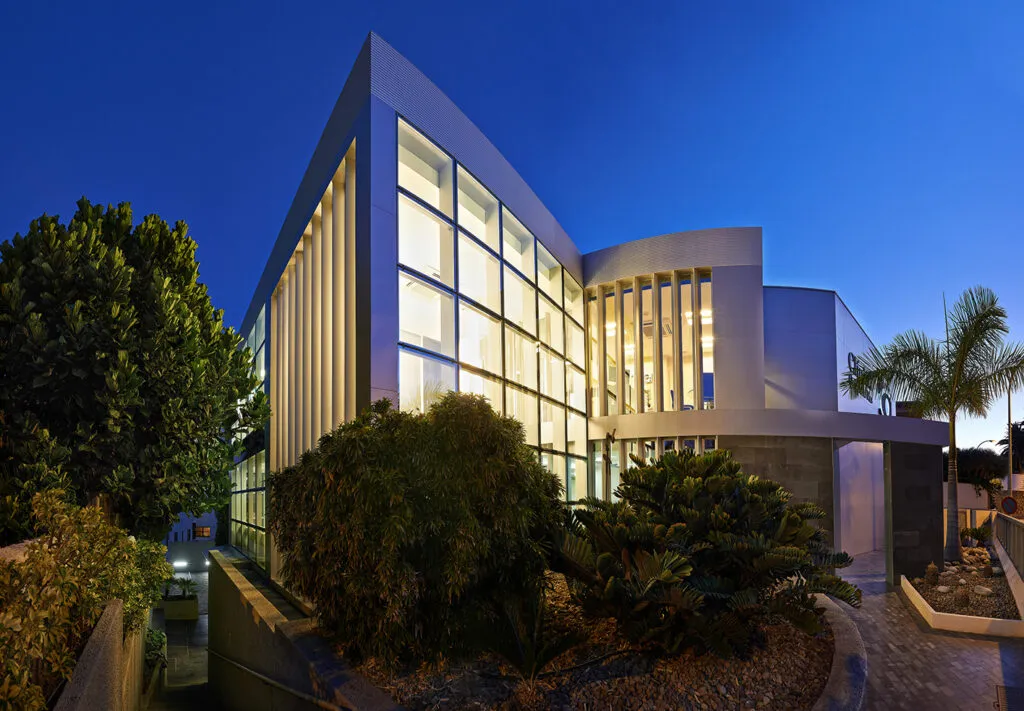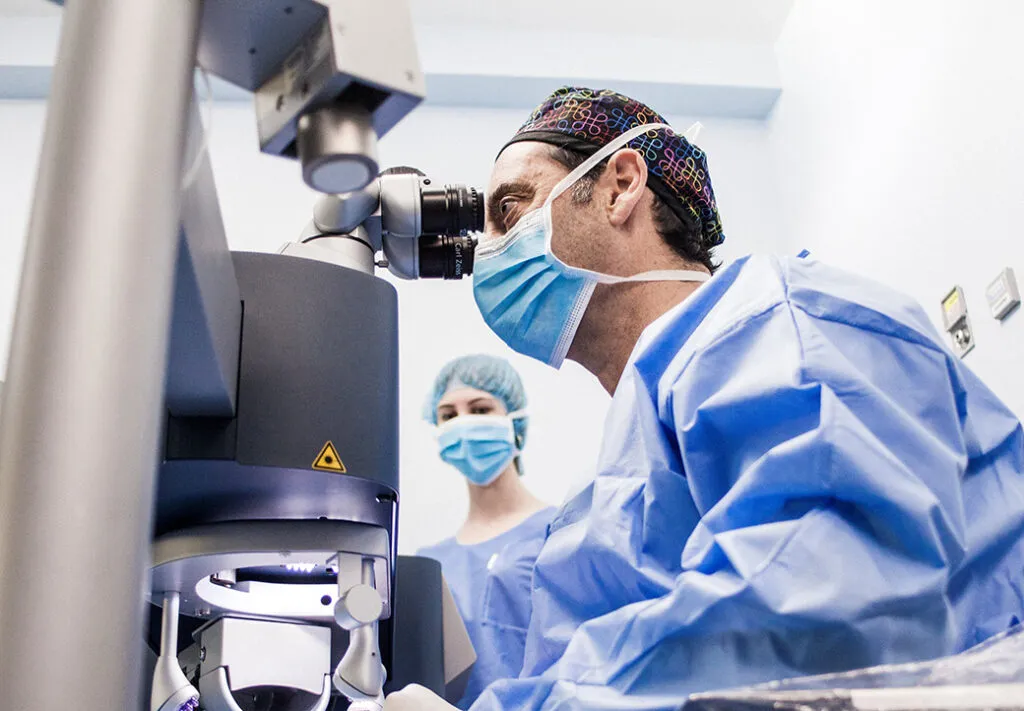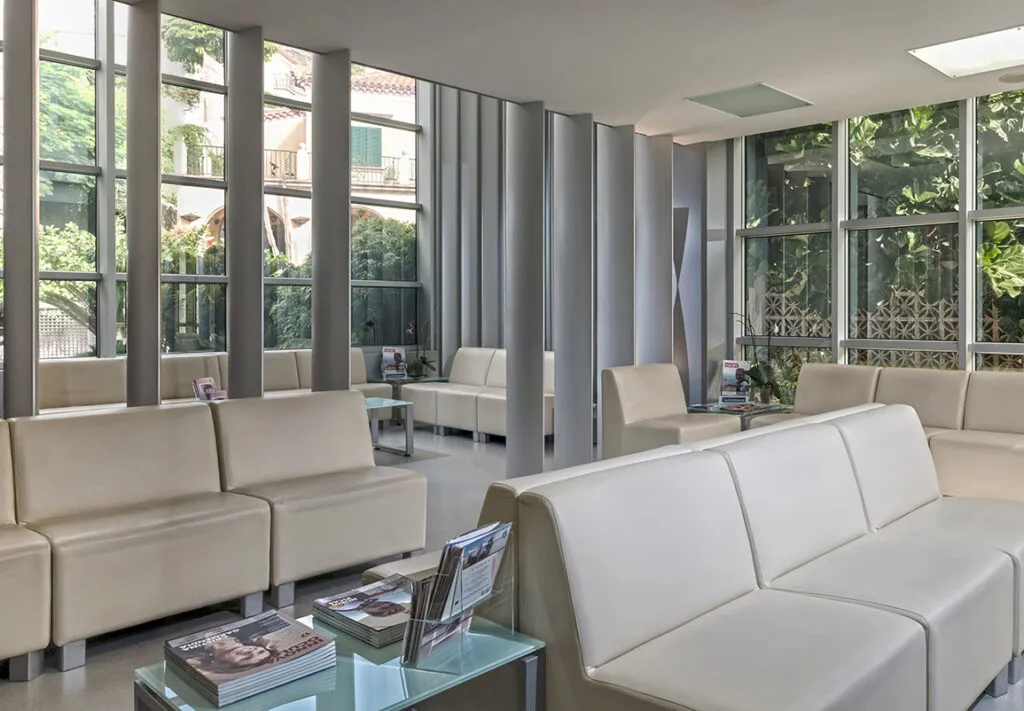 The main eye problems we treat.
Cataract
Refractive defects
Aesthetic problems
Keratoconus
Retinal Detachment
DIabetic Retinopathy
Glaucoma
Tumors and Trauma
Highlighted treatments at Miranza Clínica Muiños
Cataract surgery
Refractive surgery
Blepharoplasty
Corneal transplantation
Vitrectomy
Glaucoma surgery
Paediatric surgery
Non-surgical techniques
Contact:
Anna Sokolovska

[email protected]

T. +34 638 301 657
Miranza Clínica Muiños:
Santa Cruz de Tenerife
Los Cristianos
Los Llanos de Aridane
The Canary Islands has had a leading ophthalmology centre for a decade, Miranza Clínica Muiños, where we provide comprehensive eye health care for our national and international patients. We are also a benchmark in improving the aesthetics of the eyes, thanks to treatments such as IPL and CO2 laser, and to oculoplastic surgeons who are highly specialised in treating the delicate periocular zone with full guarantees and safety for the eye.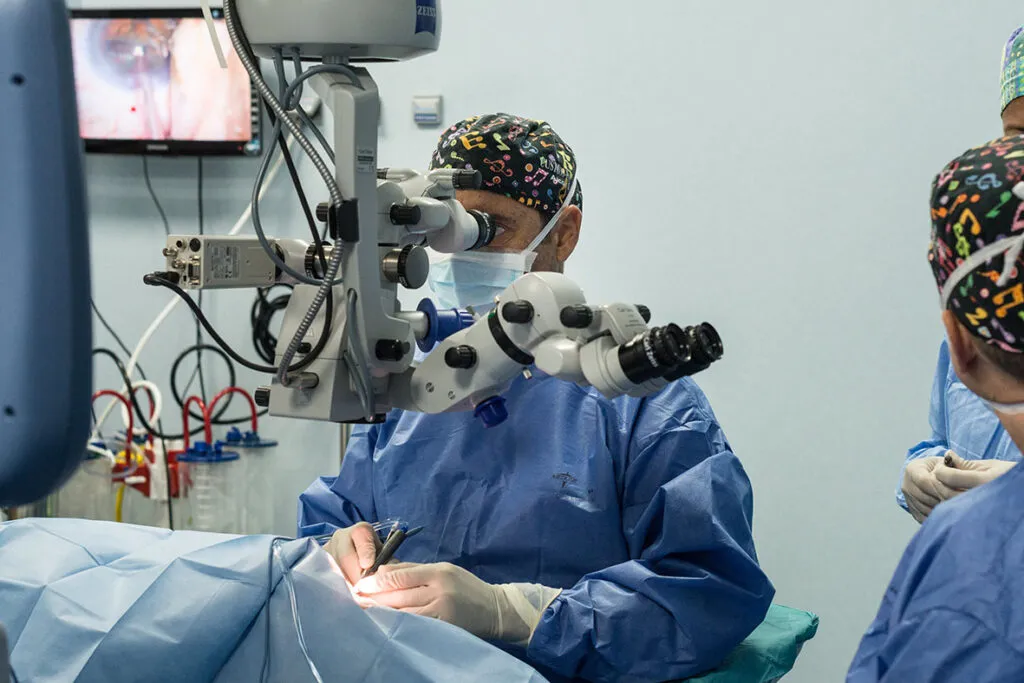 Would you prefer us to contact you?
Leave your information here and our staff will contact you as soon as possible