Carl Sjöholm
Specialist at Miranza IOA
Specialist in vitreous retina and macular disease (medical-surgical). Chairman of the Association of Young Ophthalmologists of Spain (AJOE) 2014- 2017.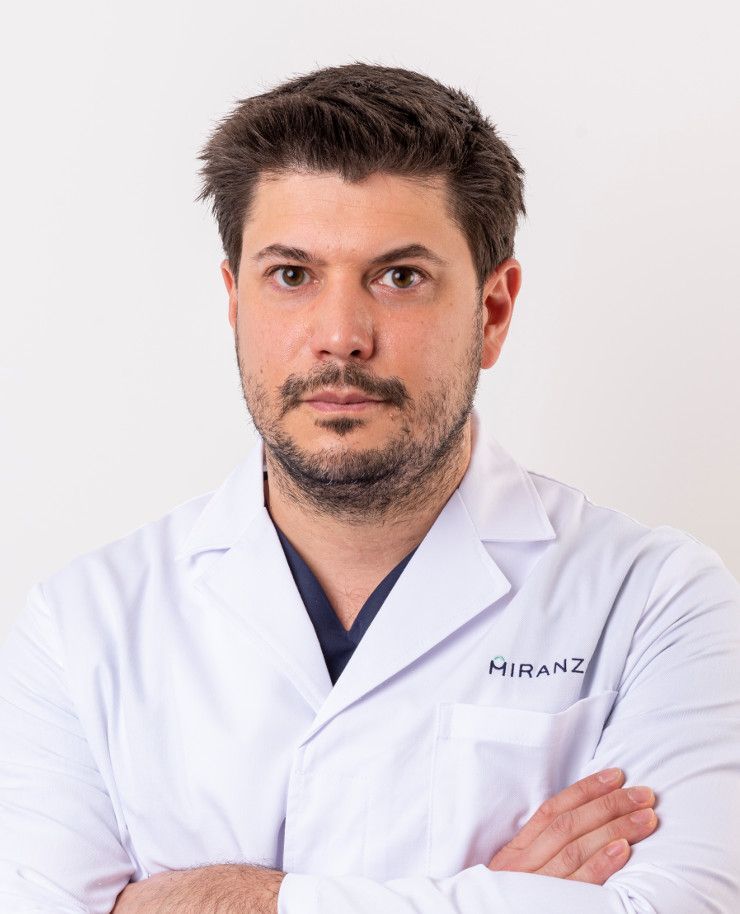 Training
Bachelor of Medicine and Surgery, University of Navarra, 2010. Specialist physician in ophthalmology, via medical internship. "Puerta de Hierro University Hospital Majadahonda", 2015. S:t Erics ögonsjukhus posterior pole, retina and vitreous, Stockholm, Sweden. 2014. Capio Globen ögonklinik anterior pole, cataract and refractive surgery, Stockholm, Sweden, 2013. Retina and vitreous fellowship. Luis Sánchez Bulnes Hospital "Association for the prevention of blindness in Mexico" (APEC) Mexico City, 2017.
Career
Attending physician specialising in vitreous, and retina and vitreous surgeon at Sanitas La Moraleja Hospital. Posterior pole department, specialist in retina, vitreous and macular disease, Miranza IOA Madrid.
Teaching activity
Participation as a lecturer in different training courses.
Scientific and research activity
Head of / participation in lines of research at Miranza IOA Madrid. Participation in different national and international congresses as an attendant and/or speaker (independent abstracts, presentation in on-line poster). Different publications in international scientific journals.